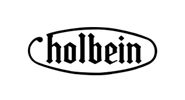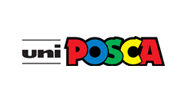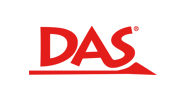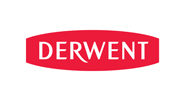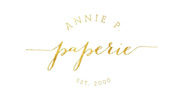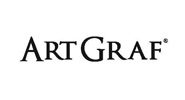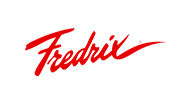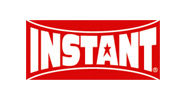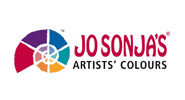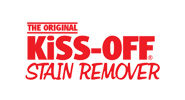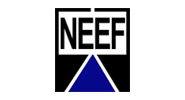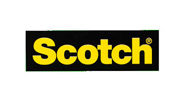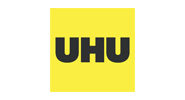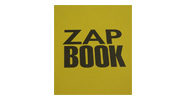 At Artery every product has been carefully chosen to ensure that it won't let you down. Our range caters to everyone; from kids, to students, to the finest artist quality materials.
Our people have been chosen carefully too. We want to make sure you can rely on us for expert advice you can trust, which is why we only employ artists. Artists working in an an art shop – makes sense!
This is a comprehensive guide to what we carry in-store. We don't sell our products online — as we are a small community business, we focus on providing a place to share a wealth of knowledge on what we carry, while providing a hub for the artistic community to come and explore our wide range of goods and services.
If you give us a call we can let you know our prices, and we are happy to arrange for our products to be sent to your door.
We are a hub for local artists — not only providing products and materials, but sharing our knowledge on how it all works. We also run and sponsor various events and initiatives to give back to the Tasmanian Art community that keeps us alive.
Just a few of the various events and prizes that we contribute to:
Hutchins Art Prize | Artery Art on Show @ The Royal Hobart Show | Tas Pride Exhibition | Rotary Hobart Art Show | TasArt Exhibition | Bay of Fires Art Prize | Tasmanian Ceramics | Artists with Conviction | City of Hobart Art Prize | Sandy Bay Regatta | Kingborough Arts Prize & Exhibition | Australian Wooden Boat Festival | Youth Arc Street Gallery | & Various community fetes and fairs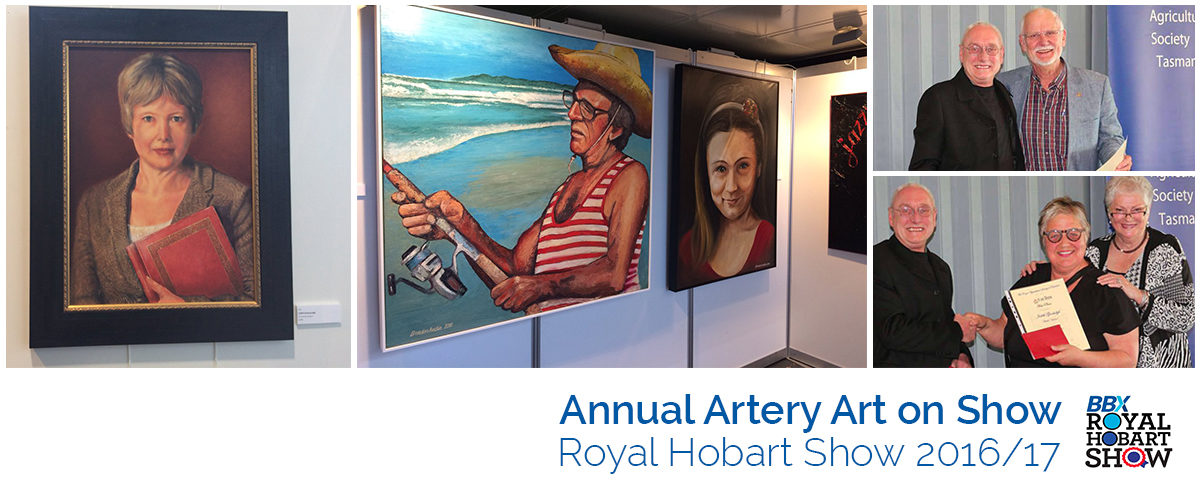 To all our wonderful Artery customers,
Given the current situation with Coronavirus (COVID-19), our number one priority is the safety of you and of our staff.
We would like to reassure you that we…
On Wednesday November 21st, we're having our annual Xmas Shopper Night!
There'll be 15% off store wide, drinks and nibbles, and a combined hamper from Artery, Fullers, and Bed Bath & Table to be…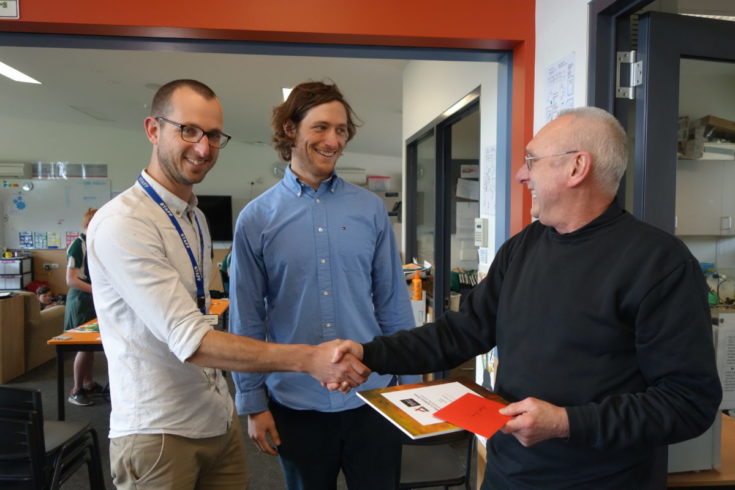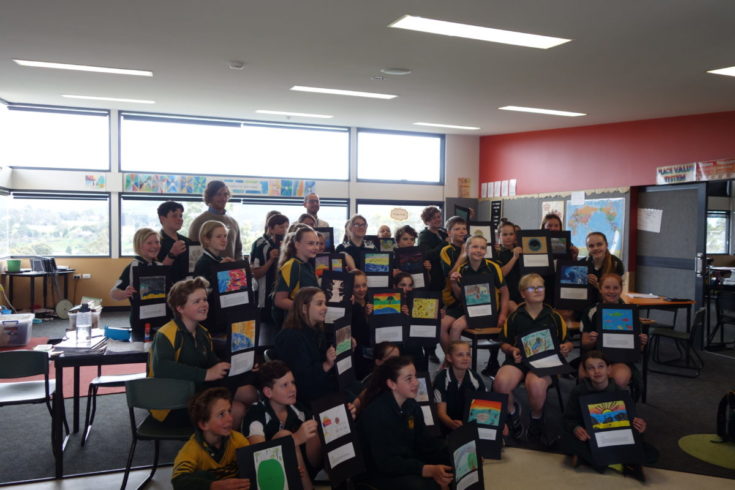 Congratulations to Margate Primary!
Winners of the 2018 Hadley's School Prize Presented by Artery.
The school have been awarded $1000 in art supplies from Artery for their outstanding…
OMG its just like Christmas!!!
We have unpacked our brand new stand of Michael Harding Hand Made Oil Paints. How lucky are we, how lucky are…
From The Science Channel's 'How it's Made Series.
Load More